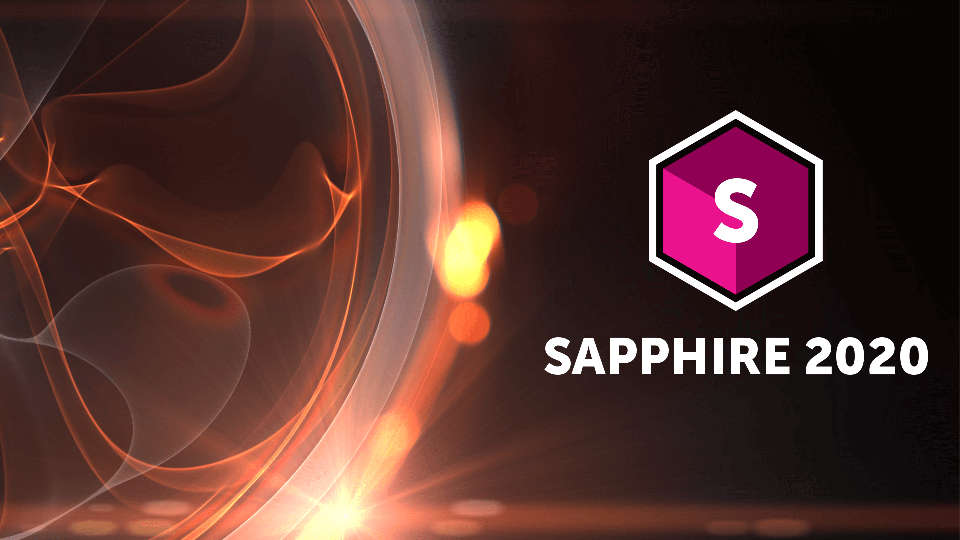 BorisFX Annouces Full Support for Resolve and Fusion at Virtual NAB 2020
Brian Fox, Director of Product Marketing for BorisFX and co-product manager along with Alan Lorence for Sapphire, made a big annoucement at their 2020 Virtual NAB event today. The new version, labeled Sapphire 2020.5 will fully support Davinci Resolve and Blackmagic Fusion.
In November 2019, BorisFX had announced a working OFX version of Sapphire for Resolve Fusion. At NAB, however, it seems that almost everything in Sapphire is working in both Resolve and Fusion including the new Builder tool. Resolve and Fusion become one of four software packages, according to Brian, that fully work with Builder. The others are AE, Flame and Avid. Brian also mentioned that Sapphire works well with Resolve and Fusion in Windows, Mac and Linux.
Sapphire features over 270 effects including color effect, image warping and effect and VFX tools. The light-flares designer alone is very in-depth.
Once the builder tool is complete, the user can select which parameters can be adjusted in Resolve. Programs that support OFX plugin, but that do not have full support like Vegas Pro and HitFilm Pro, do not have this option. The best feature of the builder tool is the builder setting can be transported between any of the compliant software programs (Flame, AE, etc) and work the same. This allows a greater degree of collaboration between design teams in production.
A permanent license of Sapphire can be purchased from BorisFX or a yearly license on the BorisFX website. A free trial version is also available to try.